Introducing "Neo Helsinki Records", a new generation record label that specializes in futuristic electronic music, including synthwave and other cutting-edge genres.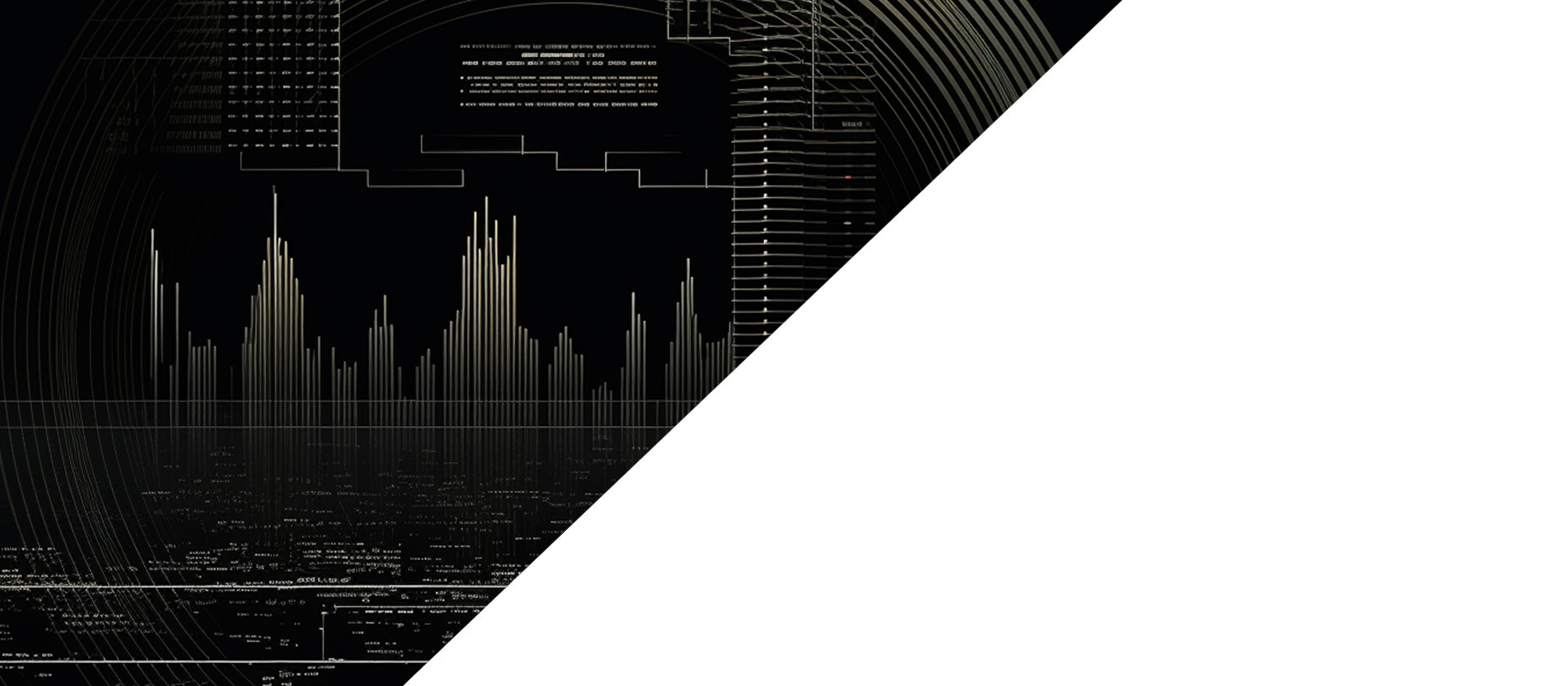 Talent hunters. Our A&R team uncovers rising stars, propelling them into the limelight with a keen ear for what's next.
Home for artists. Our label nurtures musicians, providing a platform for their unique sounds to shine and captivate audiences.
Audio perfection. Our engineers masterfully craft sonic landscapes, ensuring every note resonates with precision and power.
Synchronized magic. We seamlessly blend sound and visuals, creating an immersive experience that tells a captivating story.