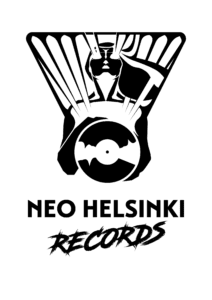 Introducing "Neo Helsinki Records", a new generation record label that specializes in futuristic electronic music, including synthwave and other cutting-edge genres. At Neo Helsinki Records, we believe in the power of physical releases and the unique experience they provide for music lovers. Our A&R team is dedicated to discovering and promoting the most exciting new artists in the electronic music scene. In addition to releasing music, we also produce events and live shows to showcase our talented roster of artists and provide a truly immersive experience for fans.
Join us on a journey into the future of electronic music with Neo Helsinki Records.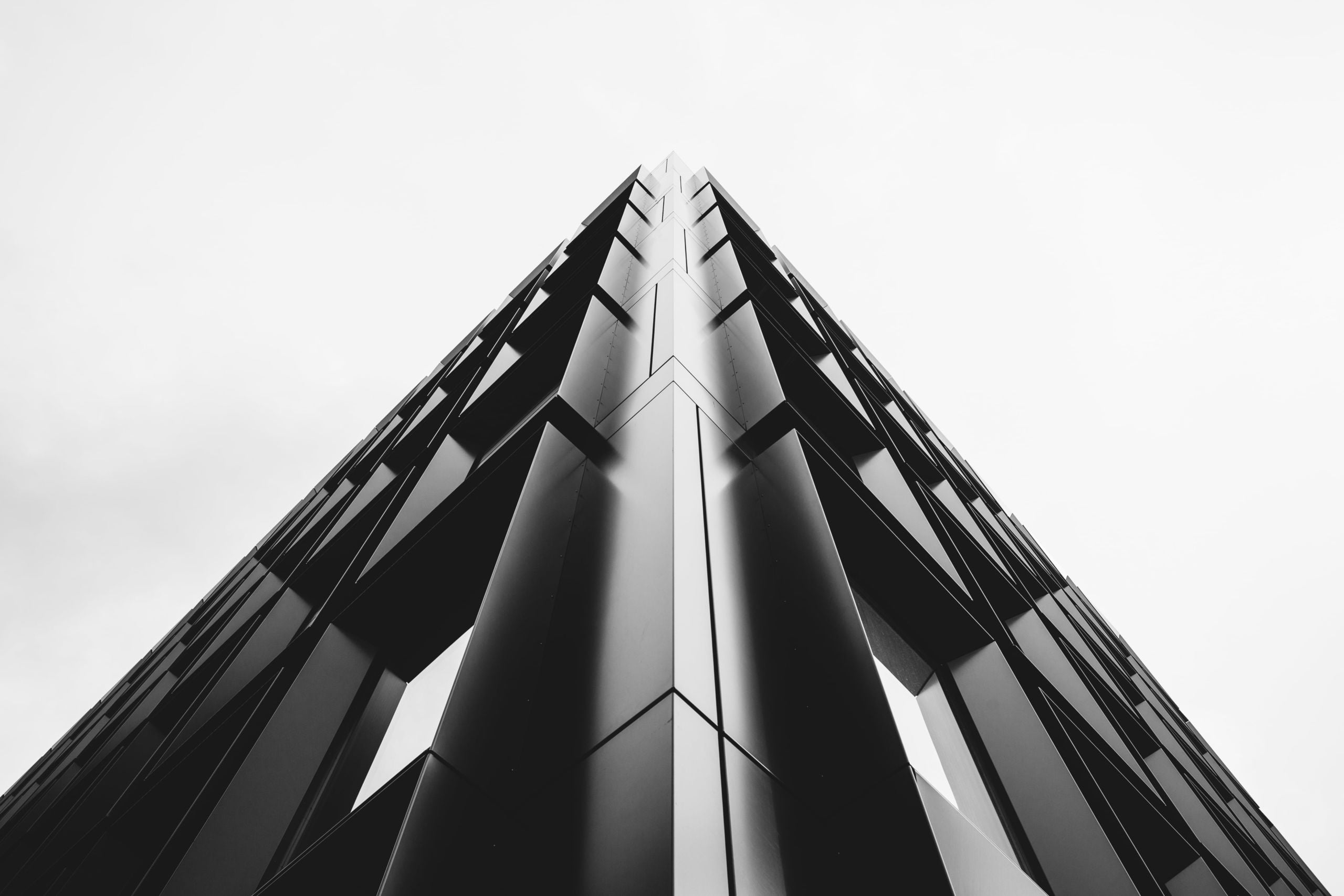 NEO HELSINKI RECORDS RELEASES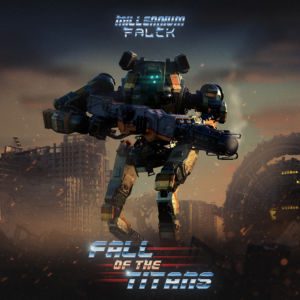 Fall of the Titans is story driven audiobook/music album from the visionary composer Millennium Falck. Millennium Falck has created an original story into his Neo Helsinki universe that will take the listener to the planet Mars where Neo Helsinki Robot Core and Hellraiser Militia wage a bloody war over quartz.
released April 20, 2021
Composed by Millennium Falck
Mixed by Millennium Falck
Produced by Millennium Falck
Mastered by Millennium Falck
Album art by the amazing Jimmy Synthetic
Story by Millennium Falck
Additional art pictures taken by Joona Niemi
Picture edits by Millennium Falck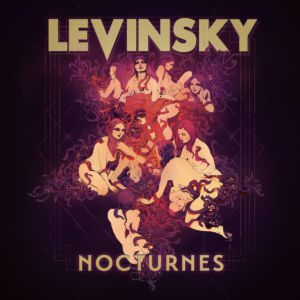 'Nocturnes', a collection of songs for the night marks the return of Levinsky, Finland's auteur of dark and dreamlike electronic music. This riveting and progressive sophomore album, a follow-up to 2019's powerhouse 'Electra Complex' features his trademarks of lush, layered melody structures, dramatic motifs and unshakable songwriting.
released October 2, 2020
Music & arrangements by Levinsky
Additional arrangements, guitars, mixing and production by Antti Leiviskä
Album artwork by Ninni Kairisalo / Kali Graphics
Neo Helsinki Records, 2020