What is Helsinki Synth city?
Helsinki Synth City artist collective, a group of independent, uncompromising and likeminded artists.
Bringing you the best synthwave events and music with emphasis in performance during live events.
Get your Helsinki Synth City merchandise  on represent your favourite crew in style.
Get our compilation tape representing HSC artists for your enjoyment.
We have Helsinki Synth City Spotify playlists for all your synthwave needs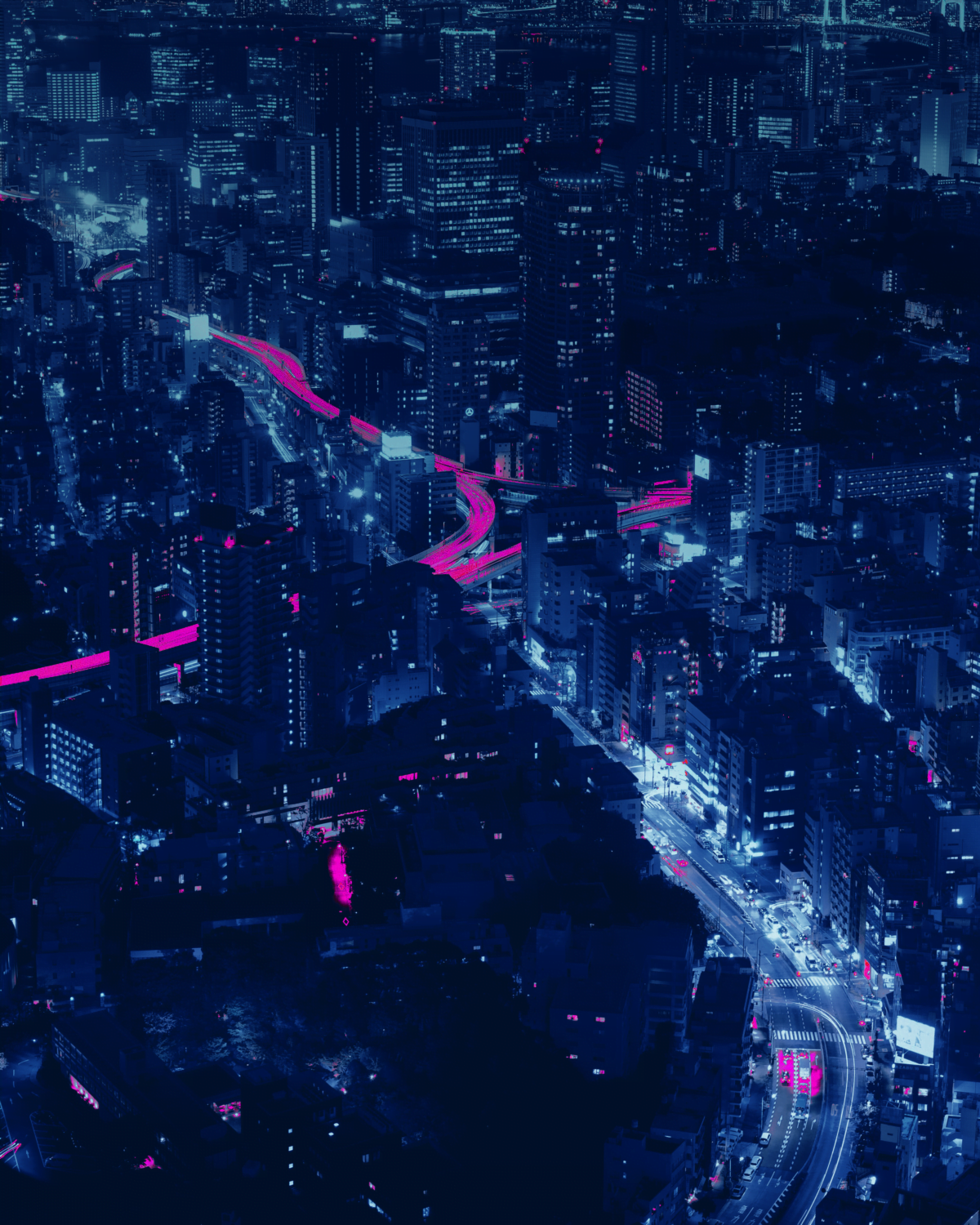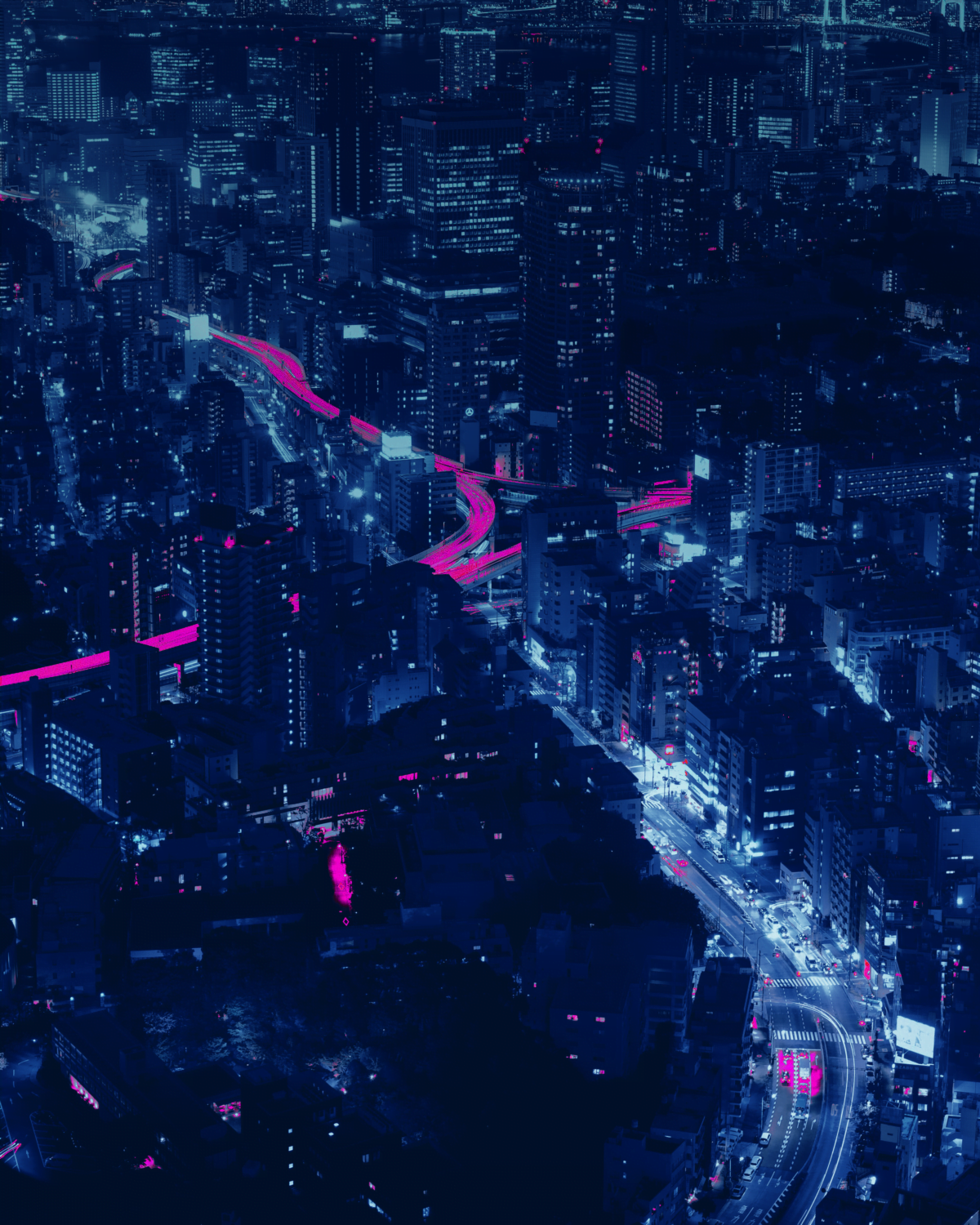 SIGNUP FOR UP TO DATE NEWS ABOUT HELSINKI SYNTH CITY
You are a live performing artist that wants to play in Helsinki Synth City events. You'd like to get gig opportunities by email for Helsinki Synth City events?
You love going to synthwave events and concerts. Wouldn't hurt to get discounts and firsthand information about Helsinki Synth City events.