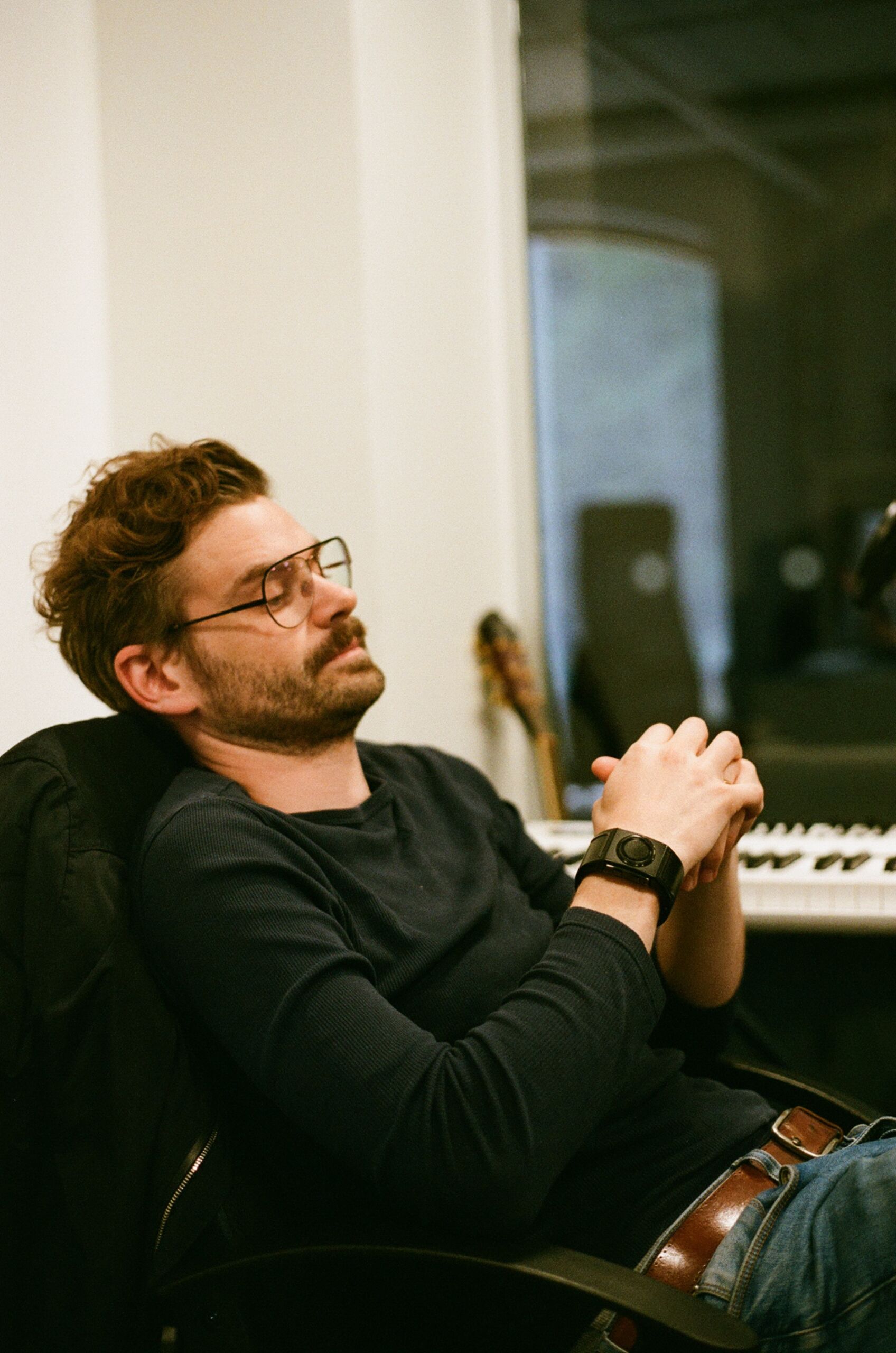 Producer / Mix & Mastering engineer / Artist
Juha "Millennium" Falck is a synthwave artist, mixing and mastering engineer. He is known for his unique sound that combines elements of 80s nostalgia with modern production techniques. He is also experienced in collaborating with other artists, creating remixes and working on mixing and mastering projects for other artists.
He has also worked with production companies, where his music has been featured in commercials, games, and short films. His ultimate goal is to work more closely with the film and game industry, bringing his unique style to a larger audience.