HELSINKI SYNTH CITY
FESTIVAL '22
4.6.2022
Helsinki Synth City returns with its major event of the year, the Helsinki Synth City Festival, taking place at Ääniwalli, Helsinki June 4th, 2022. The event has a good cause: Helsinki Synth City is donating a part of the event's proceedings to humanitarian aid, supporting the victims of the war in Ukraine.
The confirmed artists are Dan Terminus (FRA), ZXSP (UKR), Tommy '86 (FRA) and Aux Animaux (SWE). The undisputed French master of cyberpunk Dan Terminus brings back his energetic live set for the Finnish audience to enjoy. Our guest of honor is the Ukrainian synthwave artist ZXSP who had to flee the war from her hometown Mariupol. Tommy '86, another synthwave/retrowave veteran from the French school makes his return to Helsinki. The Swedish hauntwave queen Aux Animaux will summon the spirits by playing her first show ever in Finland.
In addition, three "open slot" mystery artists will be announced later.
Save the date, make the world a better place and join us in celebration of live synthwave music in June!

Get your Helsinki Synth City merchandise  on represent your favourite crew in style.
Get our compilation tape representing HSC artists for your enjoyment.
We have Helsinki Synth City Spotify playlists for all your synthwave needs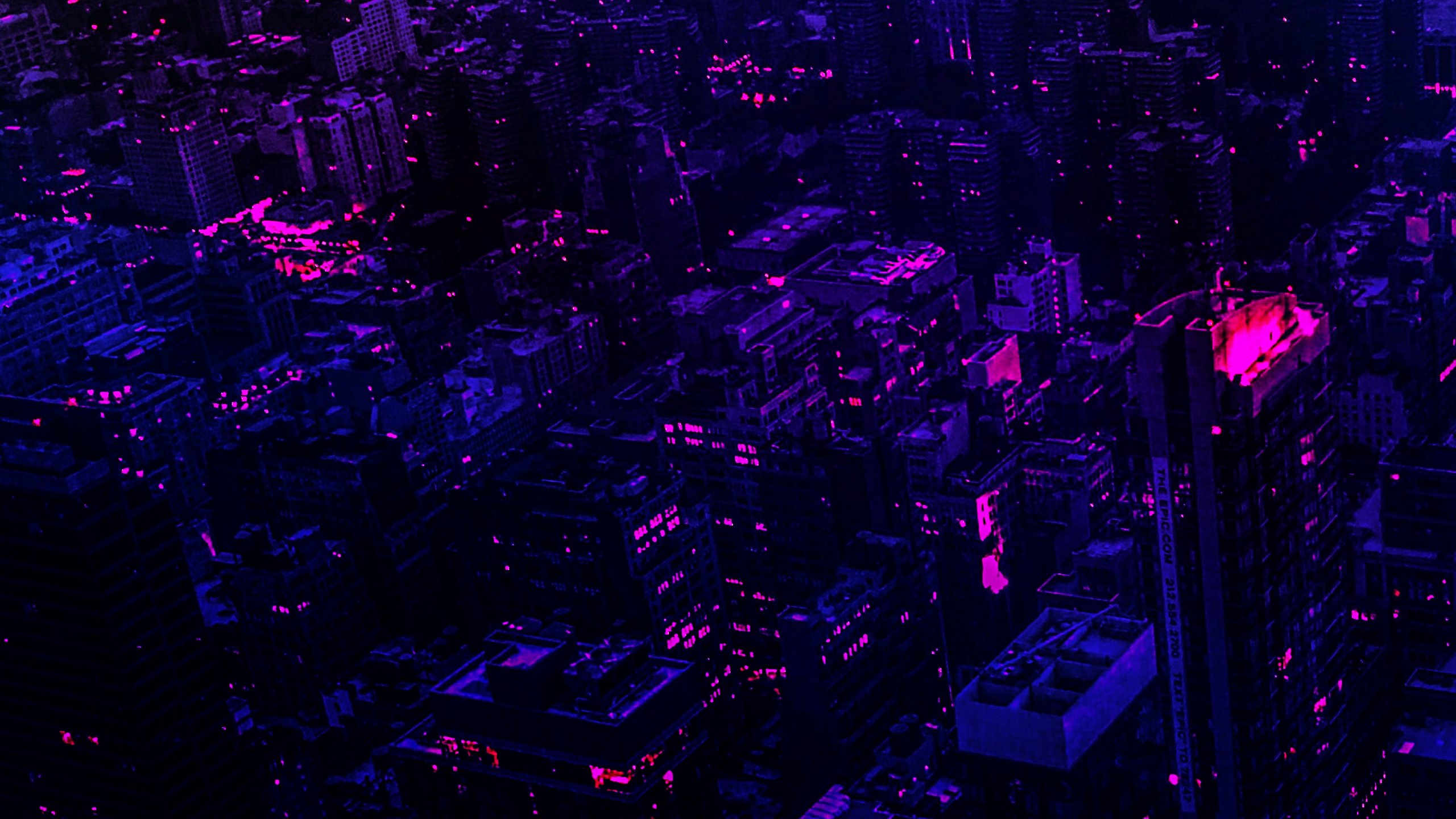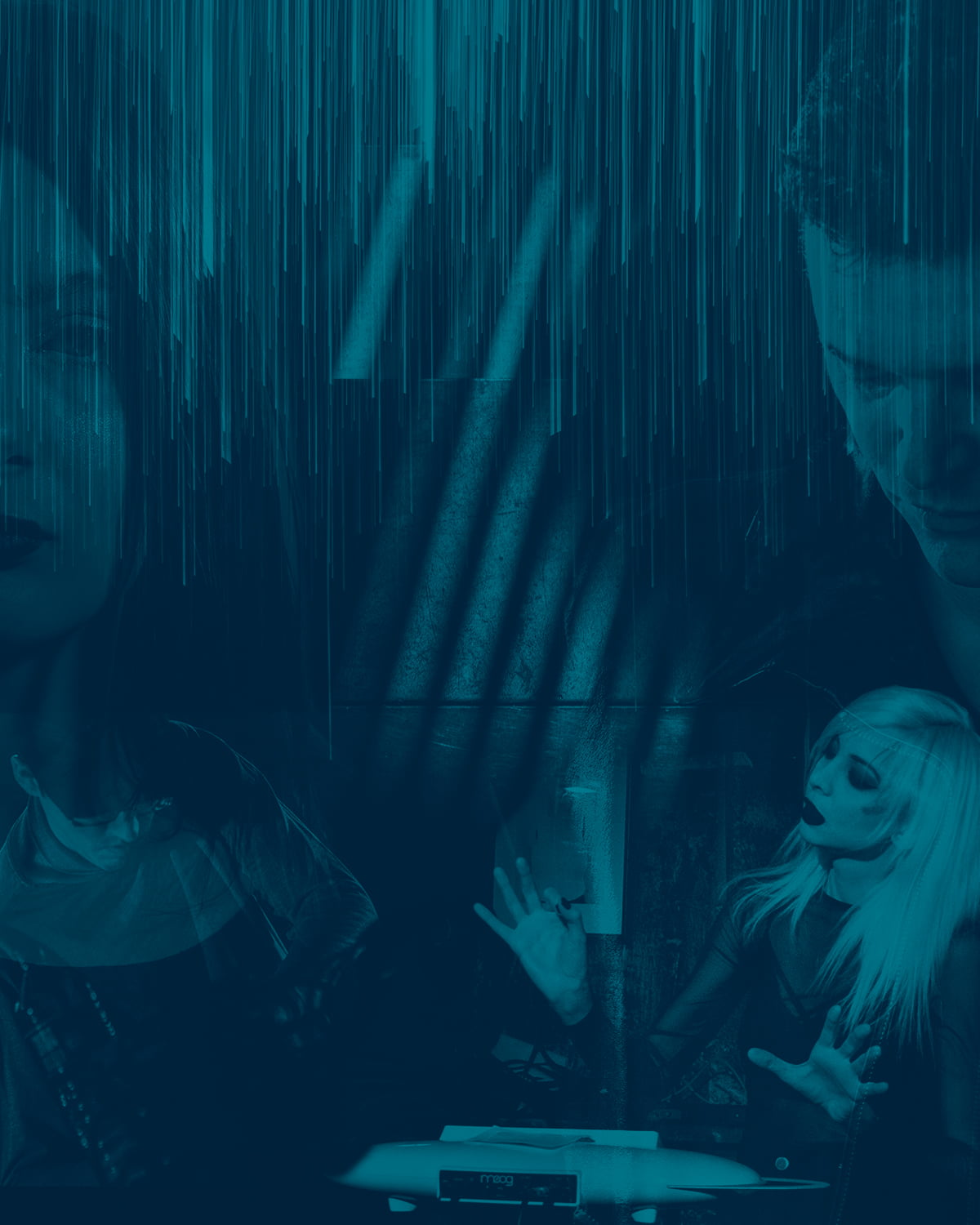 SIGNUP FOR UP TO DATE NEWS ABOUT HELSINKI SYNTH CITY EVETS
You are a live performing artist that wants to play in Helsinki Synth City events. You'd like to get gig opportunities by email for Helsinki Synth City events?
You love going to synthwave events and concerts. Wouldn't hurt to get discounts and firsthand information about Helsinki Synth City events.