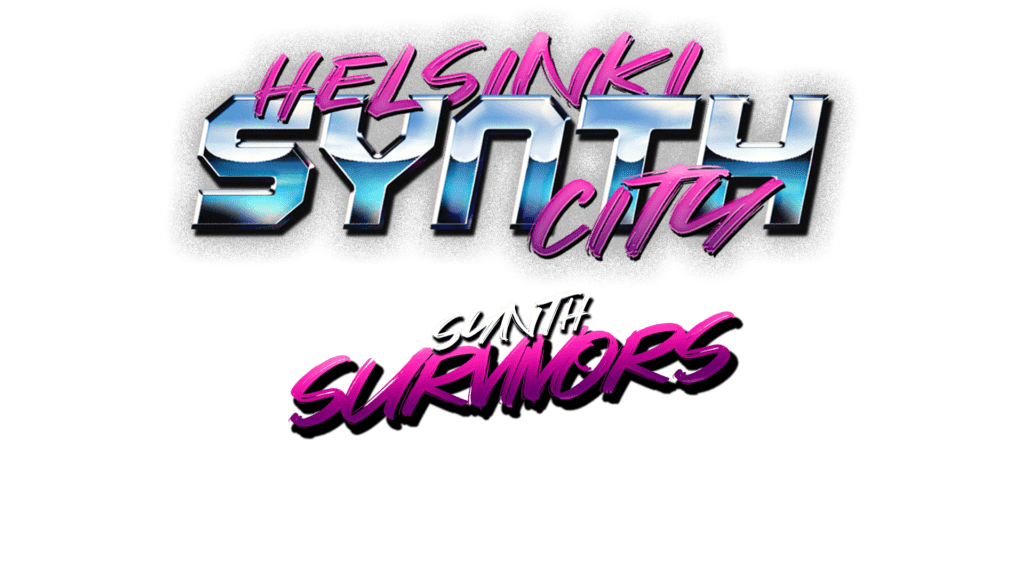 On 6th June, 2085, it's time to tune in to the first episode of Neo Helsinki SYNTH SURVIVORS, the most exciting and exhilarating game show in the universe, brought to you by Neo Hell Enterprises! So do join in, buckle up and enjoy a spectacular evening full of thrills and hotter-than-hell live shows as the one and only Mr. Darnell Schneider hosts the four contestants (Ace Buchannon, Levinsky, Millennium Falck and Toxxify) through a merciless, grueling and glamorous game of sheer synth survival! YOU will decide who will survive… and who won't! Watch this space for more info coming soon! #synthsurvivors #synth #synthwave #event #live #gig #stream #gameshow #helsinkisynthcity
SYNTH survivor contenders

Get your Helsinki Synth City merchandise  on represent your favourite crew in style.
Get our compilation tape representing HSC artists for your enjoyment.
We have Helsinki Synth City Spotify playlists for all your synthwave needs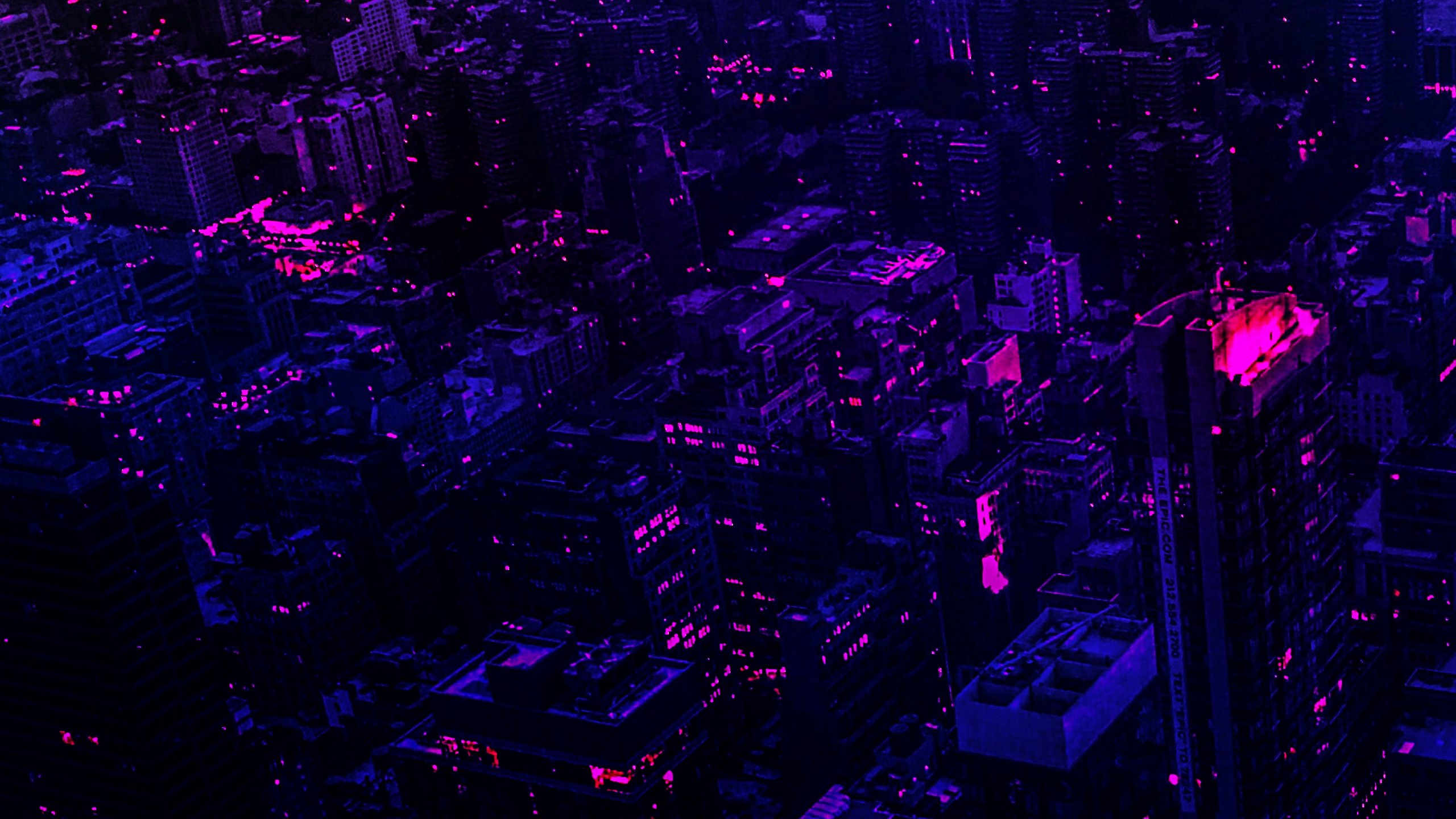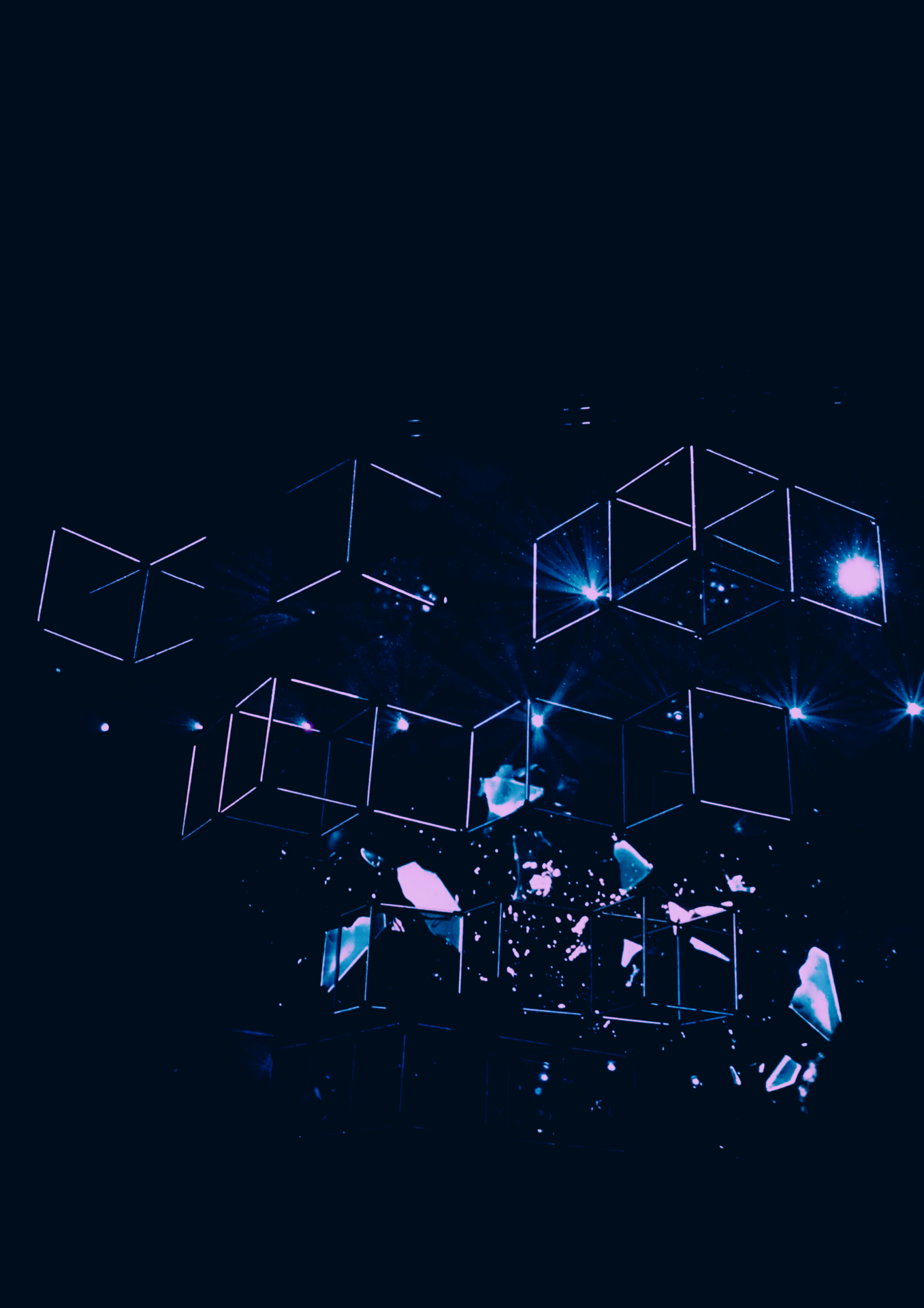 SIGNUP FOR UP TO DATE NEWS ABOUT HELSINKI SYNTH CITY and synth survivor events
You are a live performing artist that wants to play in Helsinki Synth City events. You'd like to get gig opportunities by email for Helsinki Synth City events?
You love going to synthwave events and concerts. Wouldn't hurt to get discounts and firsthand information about Helsinki Synth City events.