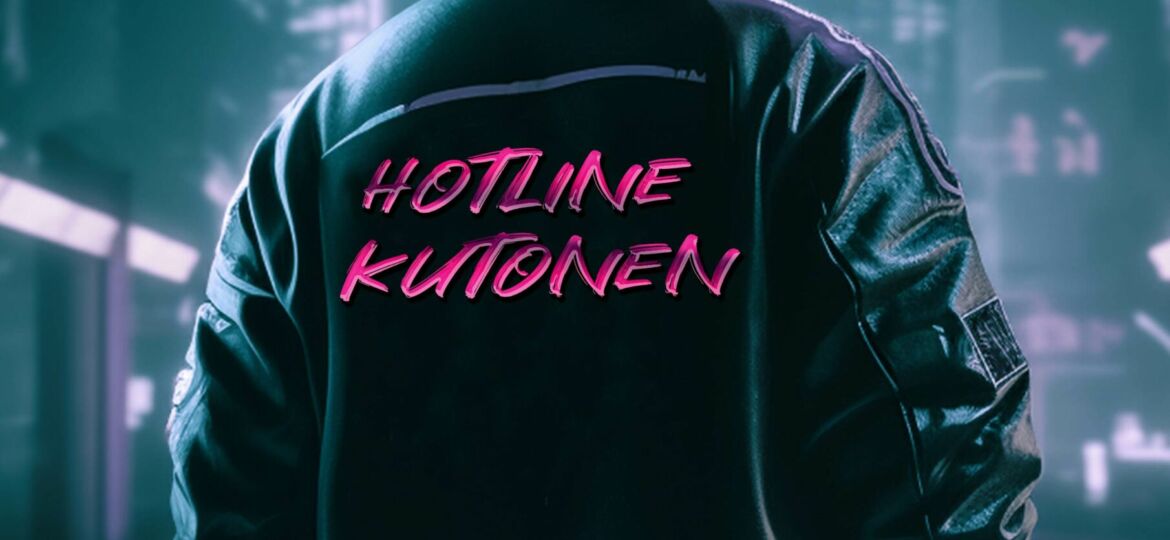 Get ready to immerse yourself in the futuristic world of cyberpunk and synthwave as Helsinki Synth City presents "Hotline Kutonen" on May 24th! This event is set to bring the heat with electrifying performances by Marvel 83' and Platronic and the hottest synthwave DJ in Helsinki, Benjamin Risto Uuno of the 17th Wave of Synth fame.
The headliner of the night is Marvel83′, a Prague-based retrowave producer, known for his deeply melodic synthwave that combines dreamlike sounds with powerfully driven rhythms and arrangements. He will be joined by Platronic, a dynamic electro duo formed by the Finnish composer/producer Some-E and the German singer-songwriter Kay Burden. Platronic will treat you to their sinfully elegant synthpop sound with danceable electronic beats and velvety female vocals.
Come experience the synthy goodness, as Hotline Kutonen takes you on a ride to the retrofuture!