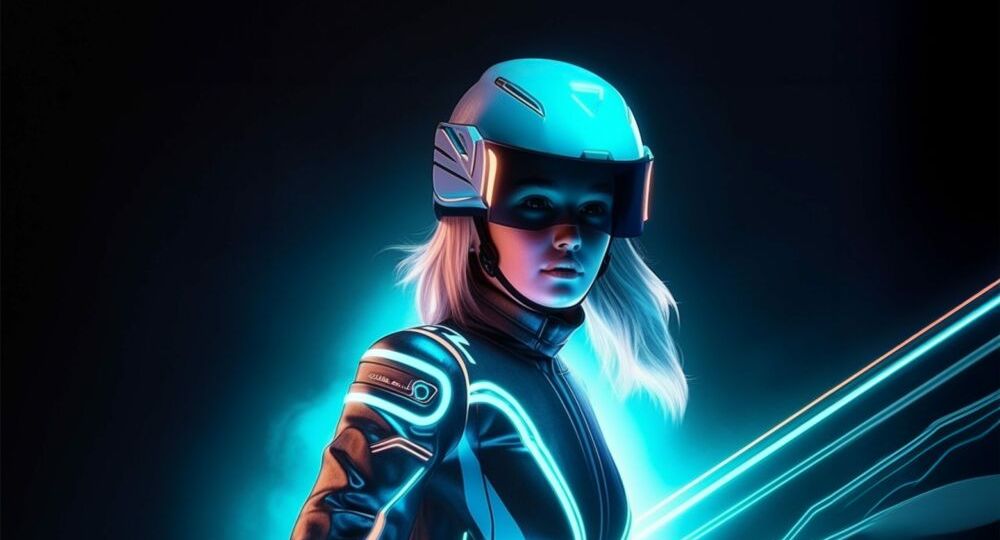 Millennium Falck, the visionary Finnish synthwave artist, is about to redefine the genre with his highly anticipated third album, "Blades of Gold." Get ready to embark on an exhilarating musical odyssey as he transports you to the year 2088, where laser hockey takes center stage in a mesmerizing battle between human and robot teams.
"Blades of Gold" is not your typical album; it's a full-length, story-driven experience that will captivate your senses from start to finish. Immerse yourself in the pulsating synths, breathtaking melodies, and epic soundscapes that mirror the intensity of a futuristic sporting event. This album is a testament to Millennium Falck's ability to merge nostalgia with the cutting-edge sounds of the future.
Stay tuned for the release of the album's first single, "Opening Ceremony," where Millennium Falck gives you a taste of the sonic adventure that awaits. Don't miss out on being one of the first to witness this groundbreaking fusion of music and storytelling. Out 14.7.2023 in all major streaming platforms and Bandcamp.
Follow Millennium Falck on his social media channels to stay updated on the release dates and exclusive behind-the-scenes content. Get ready to embrace the future with "Blades of Gold" and discover the power of synthwave like never before.