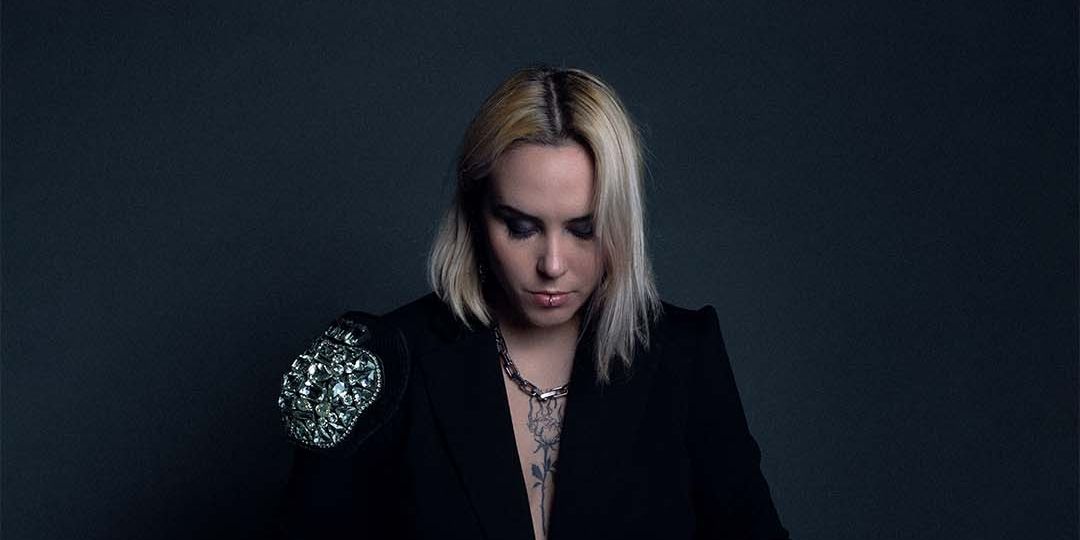 French synthwave artist Sierra will perform in Finland on Saturday, November 25th. Also performing at the Ääniwalli Helsinki Synth City night are Finnish acts Millennium Falck and Levinsky. Tickets are now on sale at Tiketti.
Parisian Annelise Morel, known as Sierra, crafts her music with catchy bass sounds and sharp rhythms that intertwine with electro and darkwave vibes. The artist, captivating with her dark energy, gained international recognition when her music appeared in many YouTube channel game contents. She creates cinematic worlds with her music, which the gaming scene has particularly embraced. Last year, Sierra's music was featured in Yves Saint Laurent's THE BOLD campaign, and she served as the opening act for Carpenter Brut's European tour, delivering a stunning performance at the Helsinki Culture House. The artist, who has previously released four EPs, will release her debut album "A Story of Anger" on September 15th. The album features guests such as Carpenter Brut and HEALTH.
The Ääniwalli evening is rounded off by Finnish synthwave pioneers Millennium Falck and Levinsky.
DJ Benjamin Risto Uuno will bring us the best tunes from the synthwave scene during the night.